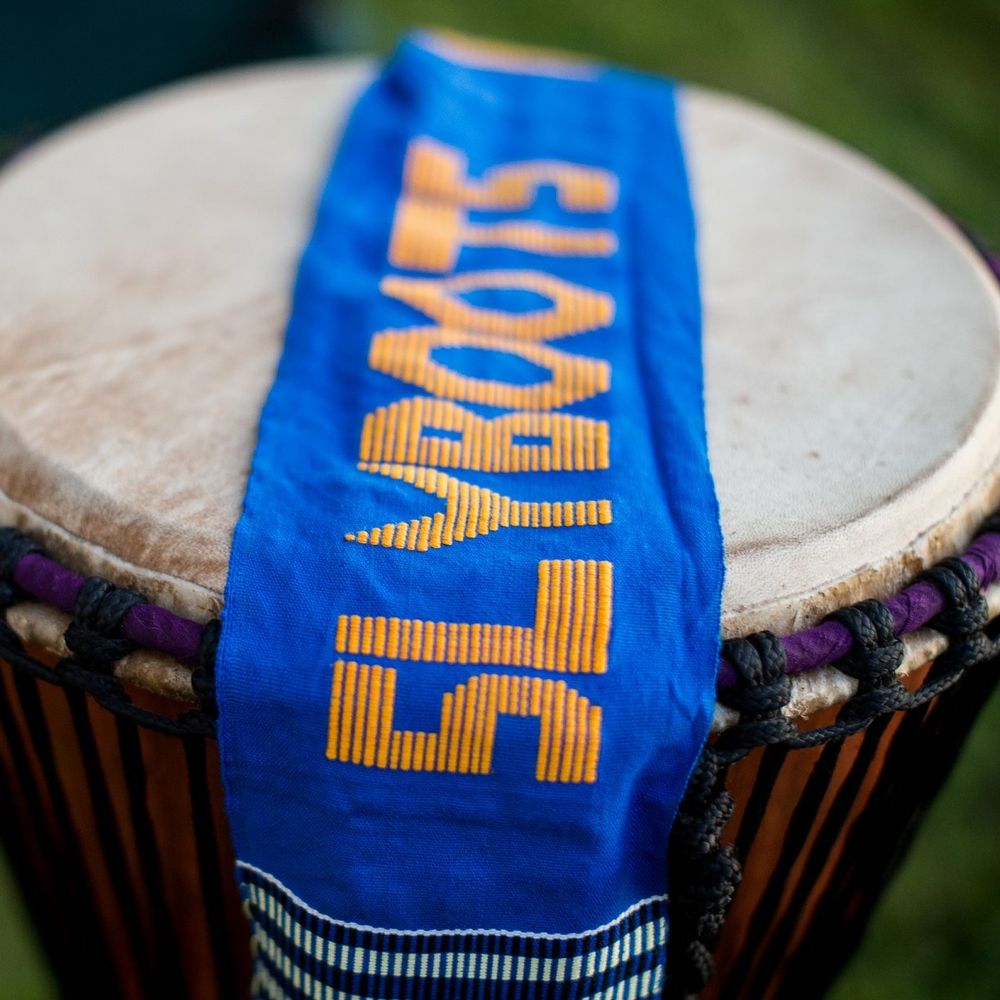 Drum Lessons with slyboots
Hand Percussion--Stick Percussion-- Mallet Percussion-- Marching percussion-- Drum Set--rhythm study
At Slyboots we like to align our lesson plans with cosmic rhythms.
The new moon phase is all about new beginnings and setting intentions for what we want to manifest over the next few weeks. Every new moon, I ask my students to make a list of things they want to work on, music they want to listen to and concepts they want to investigate. This list becomes the basis for an individualized lesson plan for the lunation. 
Waxing moon to break new ground, waning moon to review and refine.  Ebb and flow back to the new moon to begin again. 
Consider the new moon a clean slate, a time for gathering your thoughts and making an intentional plan for what you'd like to achieve in the coming days and weeks. 
Breathe deep. Listen.  Let Music be your guide.
The new moon is also a great time to start something new- like drum lessons with me at the Slyboots Dojo, at your home or in cyber space!
Private Lesson Rate- $25/half hour per student
Group Lesson Rate- $25/hour per student
🌚🎶💚🍀