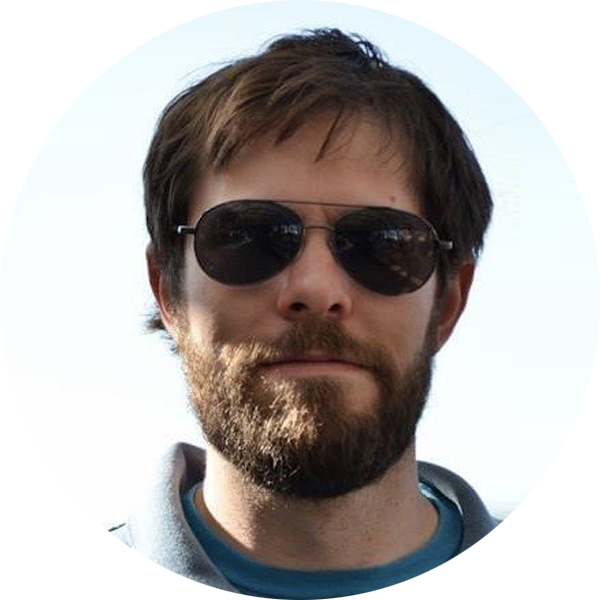 Dave Guilford
Founding member of the Slyboots School and king pin at ripe audio
Dave Guilford is a Buffalo based production manager and business owner from Syracuse, NY. In 2003, Dave met Griffin at SUNY Fredonia and the two became fast friends, producing a wide variety of events together including The Session 1-8 and Slyfest 1-12.
Armed with a degree in music business, Dave moved to Buffalo in 2008 and immediately started to lay the groundwork to build a production company.  Ripe Audio was formed and began providing sound and lighting for small events at first, and keeps growing. These days Dave and his team tackle some of Buffalo's best events: Food Truck Tuesdays at Larkin Square, the Elmwood Village Bidwell concert series, and audio staff at Buffalo Iron Works, Nietzsches, as well as many other events.  By keeping ahead with new and reliable technologies, Ripe Audio stays competitive as a leader in sound and lighting for community-building events.
Dave strives to be active in the music community. He recently co-founded Band Together Buffalo – a platform for local artists to live stream a high quality audio and video concert.  But besides local Buffalo acts, Dave has worked with countless touring acts and has ambition and drive to ensure all production gets the attention-to-detail required for each event to be successful.