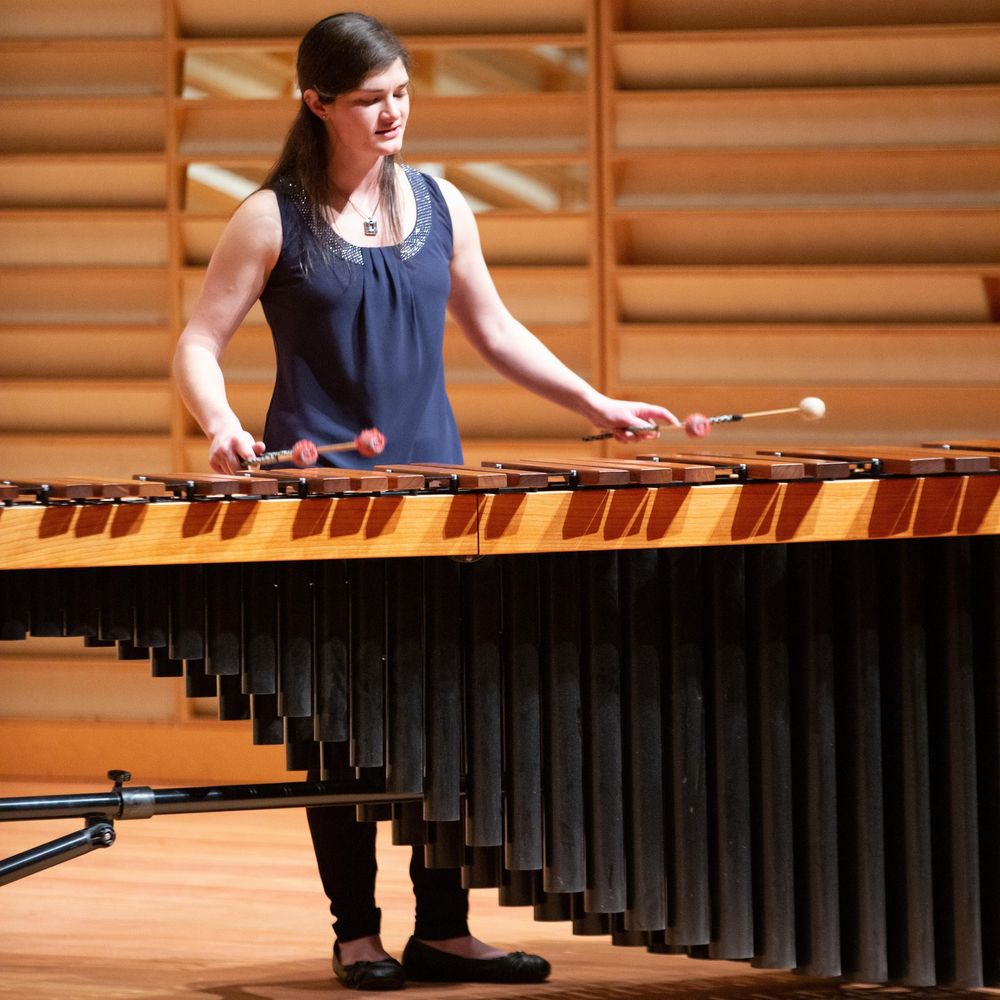 Jamie Sunshine
SLyboots circus featured artist
Jamie Sunshine, percussionist and educator from Buffalo, New York, holds a Masters degree from West Virginia University and a Bachelors degree from The State University of New York at Fredonia.  Graduating with percussion performance degrees, Jamie has studied Western percussion extensively, and performs with various percussion ensembles, orchestras, jazz ensembles, classic rock groups and children's groups throughout Western New York.  She can work with and perform for children in elementary schools to adults in nursing homes.
Her interest in travel and culture has influenced her to study different musical styles from around the world including West African drumming and xylophone, Mexican marimba, and Brazilian drumming.
In addition to performing, Jamie has a passion for teaching.  She has taught various collegiate music ensembles and classes, presented African drum workshops, and led assembly programs.
Jamie teaches privately in her music studio in the city of Buffalo.  She offers percussion, drum set and piano lessons – look under "Lessons" tab for more information!