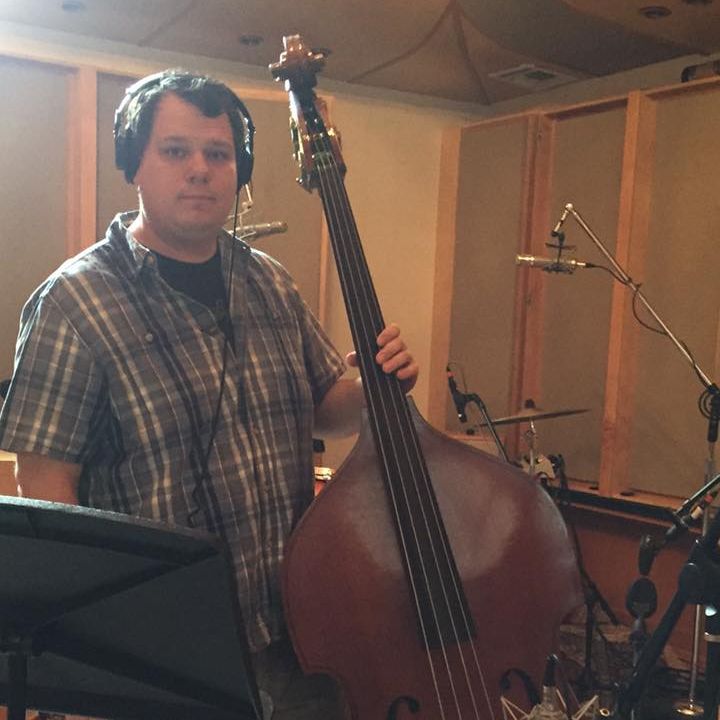 Andrew Moore
Founding member of the Slyboots School and on the sly productions
Andrew Moore is a Buffalo based multi-instrumentalist and songwriter from Syracuse, NY.   In 2002, Andrew moved to SUNY Fredonia where he studied upright bass, music composition and music business. It was here that Andrew met Griffin and immediately, the two became good friends and musical partners, starting a group called On the Sly. 
Specializing in bass, guitar, voice and composition, Andrew's prolific song writing began to turn heads in the WNY region and propelled On the Sly into the national music scene, touring extensively around the US for 8 years. 
Andrew was then scooped up by D'Addario & Co in 2014 where he served in several positions including Key Account Manager. All the while Andrew continued to be a regularly featured artist with the Slyboots Circus, SLYKUMU and the On the Sly duo.  Andrew and Griffin created On the Sly productions in 2020 and opened the Slyboots Downtown Dojo. 
In 2021, Andrew became the International Sales Manager for Spector Basses and Aguilar Amplification. There he strives to provide the absolute best customer experience while finding opportunities for mutual, sustainable growth with distributors across the entire globe. In his current position he is able to combine his experience and passion to provide great bass products and help meet the needs of bassists of all skill levels all over the world.